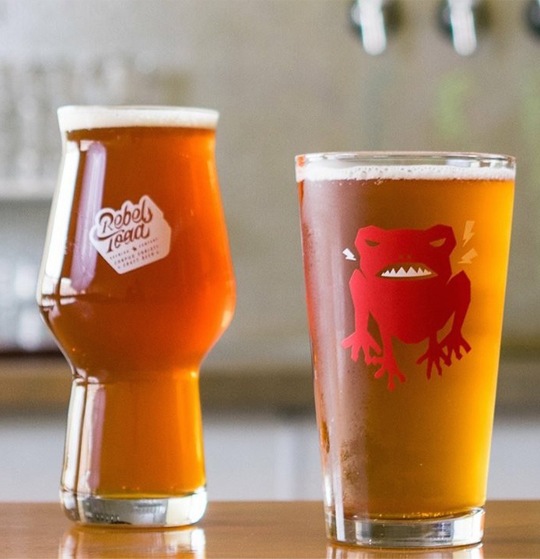 Owner and Brewmaster, Hector Cavazos, a former teacher never thought that watching a couple of documentaries would change his career path, but watching those documentaries changed his life. From then on it was brewing books and research that led to him to discover his passion in life, creating his own beer.
Next step was joining a brew club and constructing a mini half barrel brewery in his garage. Perfecting his new found art led to his new found obsession of owning a brewery. A longer than anticipated licensing led to the brewery's opening delayed until December of 2015.
During the first six months of Rebel Toad Brewing Co.'s existence was the realization of early morning work schedules and late night brews to keep up with demand. Holding down full-time teaching position and brewing clashed, and one career had to be put to rest.
---
The Brewery
We are a 10 barrel brewery located downtown Corpus Christi, in the Marina Arts District. We are a small, independent brewery offering a lineup of beers from an easy drinking blonde to a magical IPA and everything in between using only fresh quality ingredients. The brewery consists of a taproom with 8 taps available to fill your belly or your growler with quality craft beer. We have a laid back family friendly environment with board games and occasional local music artists for entertainment. So get your butt down here and enjoy some Craft Beer, you'll be glad you did.
``Buy a man a beer and he'll drink for the night, teach a man to brew and he and his friends will enjoy craft beer for a lifetime.``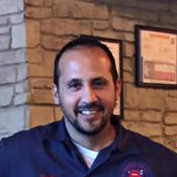 Hector Cavazos
Rebel Toad Brewmaster